Pacific Bike memiliki beragam produk yang dirancang untuk memenuhi kebutuhan Anda.
Temukan koleksi sepeda lipat menarik dari DAHON SYTE! 

Terima kasih untuk seluruh masyarakat Indonesia yang telah senantiasa mendukung Pacific Bike sehingga Pacific Bike dapat meraih penghargaan "DIGITAL POPULAR BRAND AWARD 2021" untuk kategori SEPEDA DEWASA dan SEPEDA LIPAT.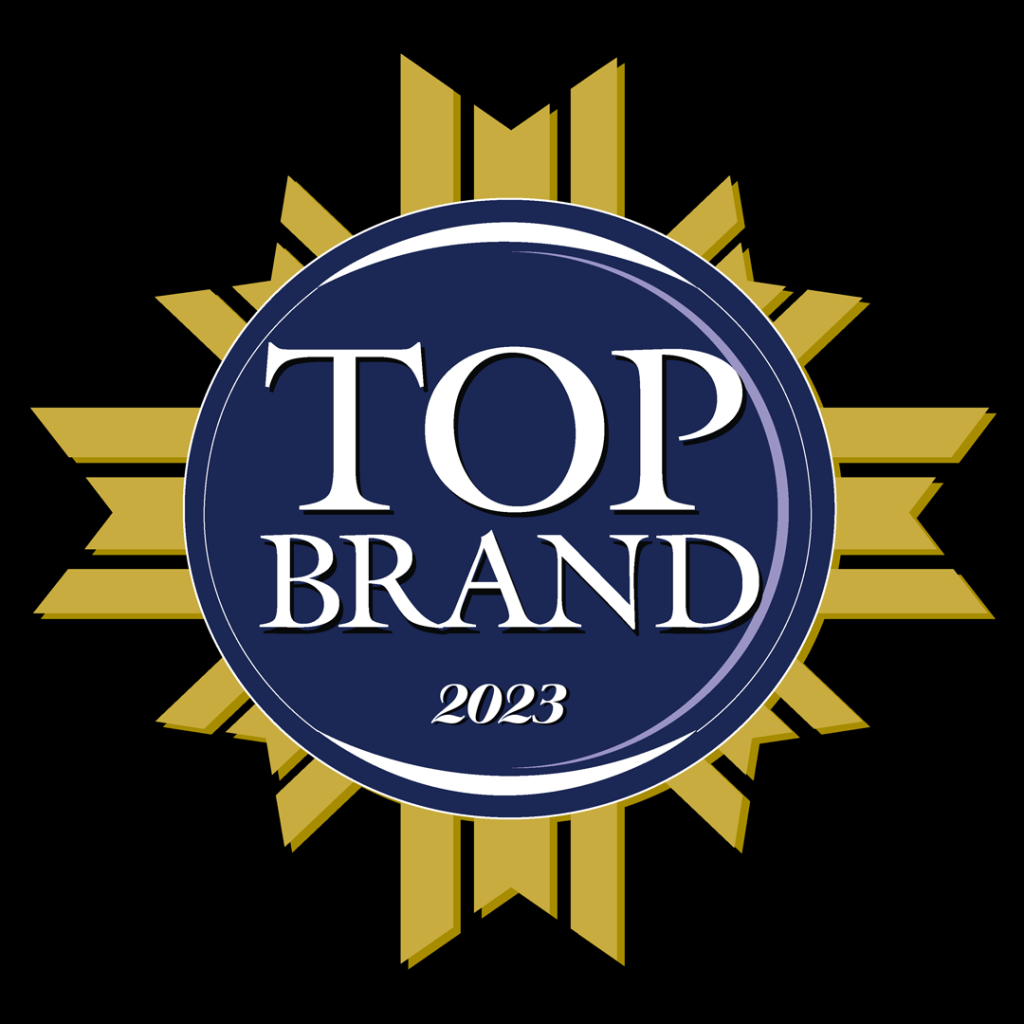 KATEGORI SEPEDA LIPAT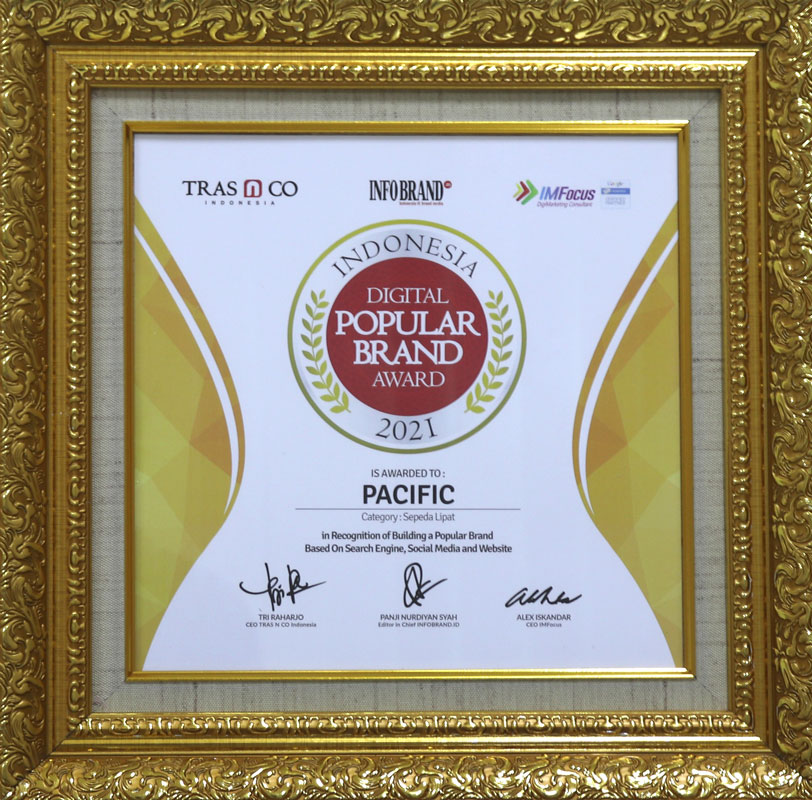 KATEGORI SEPEDA LIPAT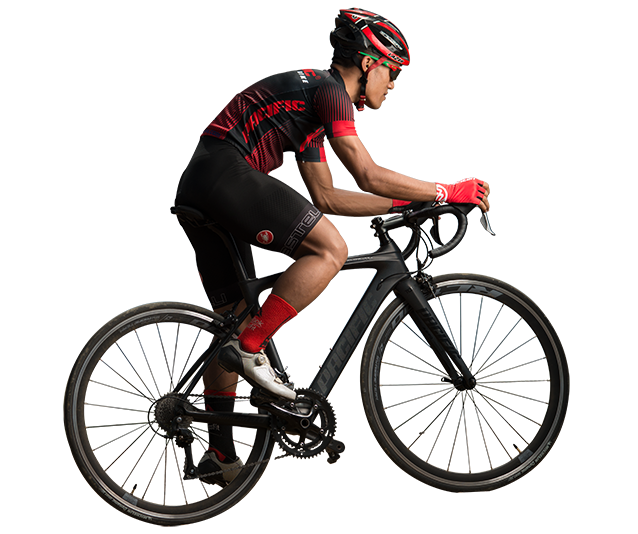 SPECIAL OFFERS FOR
SUBSCRIBERS
Enter your email and get the very latest from Pacific Bike.